Welcome
Welcome to my first newsletter. I will be sending you a newsletter a couple of times a year to let you know about my work and exhibitions. I promise I will not overwhelm you with lots of editions.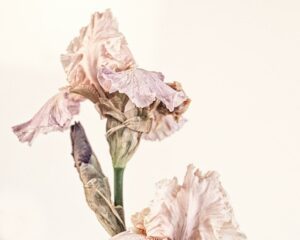 Image from a body of work that I am currently developing
New website
I have a new website. Please go ahead and it explore it. I would appreciate any feedback. www.iankempphotography.com  I worked with an Indian company, Ogrelogic, (www.ogrelogic.com) to make it. I was a little apprehensive about working with a company in another country, but India is a highly technological country, and my experience has been a good one. They have been very helpful and patient as I was developing the backend of the website.
I am looking forward to the opportunities that 2023 will bring and my website and newsletter will show you what I am up to.
Classes: the art of photography
I began my second Art of Photography class on February 12
Dates: February 12, 19 and 26
March 5, 12,19
The three-hour classes are designed for beginner and intermediate photographers, those who want to develop their overall skill level and to gain some proficiency in Lightroom and Photoshop. The classes set up students' cameras and computers, develop their workflow, and demonstrate post-production techniques to enhance their work. It is not overly technical, and develops students' skills with workshops in still life, portrait, and landscape photography.
There is a maximum class size of 4, to give students the best possible instruction. 
I will be conducting another class later in the year at a date to be determined. If you are interested in being part of that, please email me (chplains@bigpond.com) to reserve your place. I already have one student for that class.
Photographic tour
Tour of Argentina
From March 25-April 21 I will be on a photographic tour of the La Puna region of Argentina. There will be a group of 8 photographers from all around the world under the mentorship of my friend, Silvi Glattaeur. The tour dates are from March 29-April 14, but I am spending a little more time in Salta and Buenos Aires at either end of the trip for some solo work.
Some of the work that I make here will appear in exhibitions later in the year. As you can see from Silvi's image below, the landscapes there are spectacular.
Contact Silvi via her website, www.silvi.com.au, if you are interested in joining the tour in the future.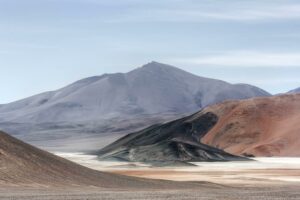 Image by Silvi Glattaeur
Exhibitions in 2023 and 2024
My main solo exhibition this year will be in the Backspace Gallery in the Art Gallery of Ballarat www.artgalleryofballarat.com.au and will run from August 17 until October 21. The exhibition will coincide with the Ballarat International Foto Biennale www.ballaratfoto.org. I will be working with the curator during the year to select images for the exhibition. You should expect to see some work from Argentina there, as well as some photogravure prints. 
I remember when I was working as the Volunteer Coordinator for the BIFB in 2015, the year after I arrived in Ballarat, making a secret wish that I could exhibit in the Art Gallery. I was a student in my third year then and it seemed like an impossible wish. How good is it that it has become a reality?
I am also participating in the Soldiers Hill Artist Collective's group exhibitions this year. The SHAC ArtWalk is from May 19-28 and coincides with the Ballarat Heritage Festival. The other SHAC exhibition is at Willaura Modern from September 1-24.  
I will also be returning to Maryborough in 2024 to the newly developed Central Goldfields Art Gallery ( www.centralgoldfieldsartgallery.com.au.) to exhibit some of my work. This will be a special event for me as I lived and worked in Maryborough for 25 years and began my interest in photography with the Goldfields Image Makers before going on to study at Photography Studies College. 
What I'm working on now
Right now, I am developing a body of work with a flower theme. I am not sure where it will lead but I am experimenting with a few different styles. A botanical print look is somewhat appealing. I need to thank my partner, Kelli, for the supply of blooms. She has a wonderful cottage garden. The images make the flowers more permanent.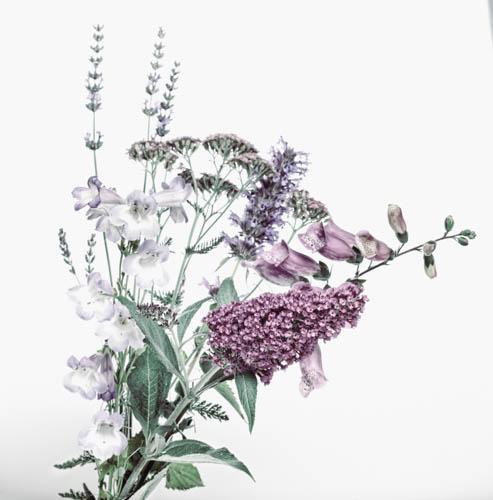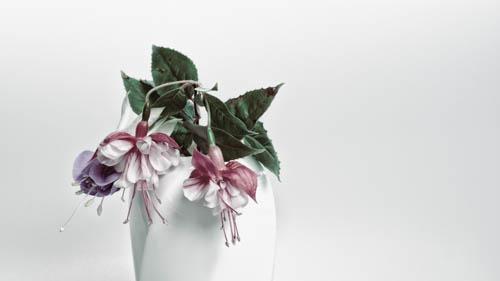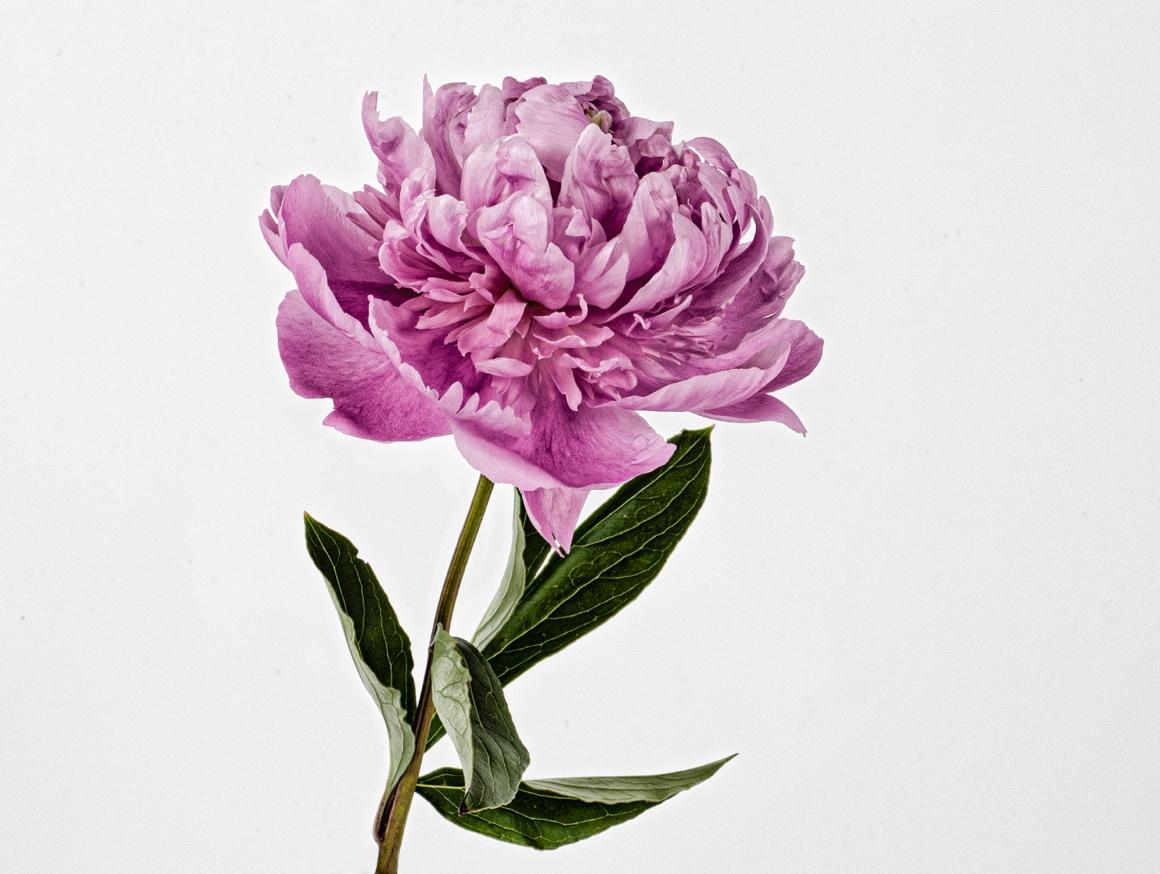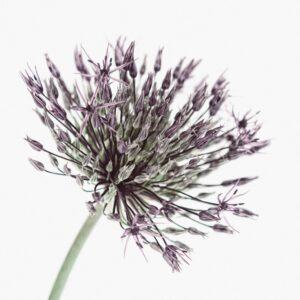 I'm also working on some sea images where I have been influenced by the 
lighting effects of the great English Romantic painter, J.M.W. Turner. Here are some of my first works in progress. I've termed this body of work Chasing Turner's Light.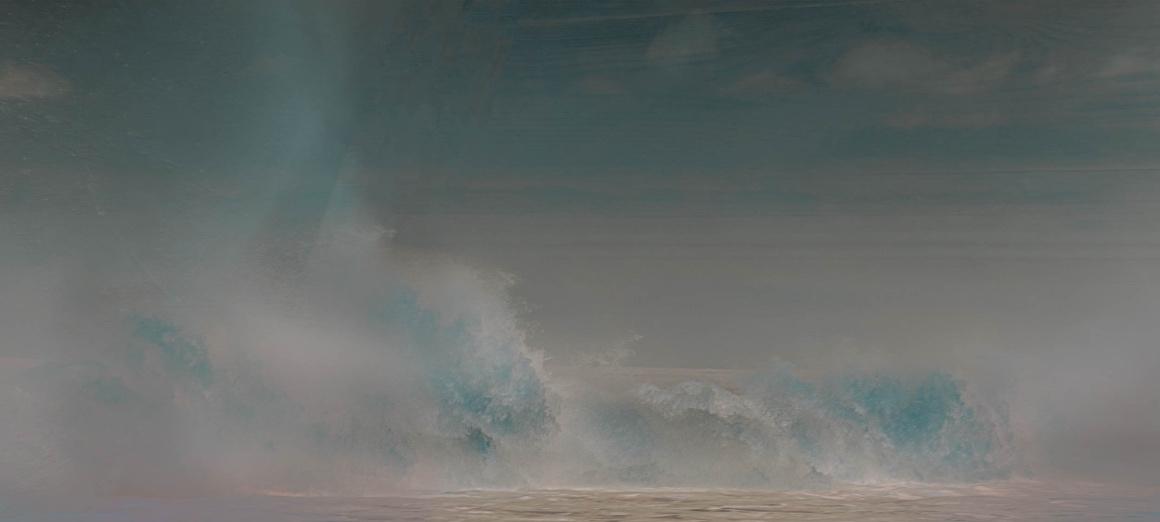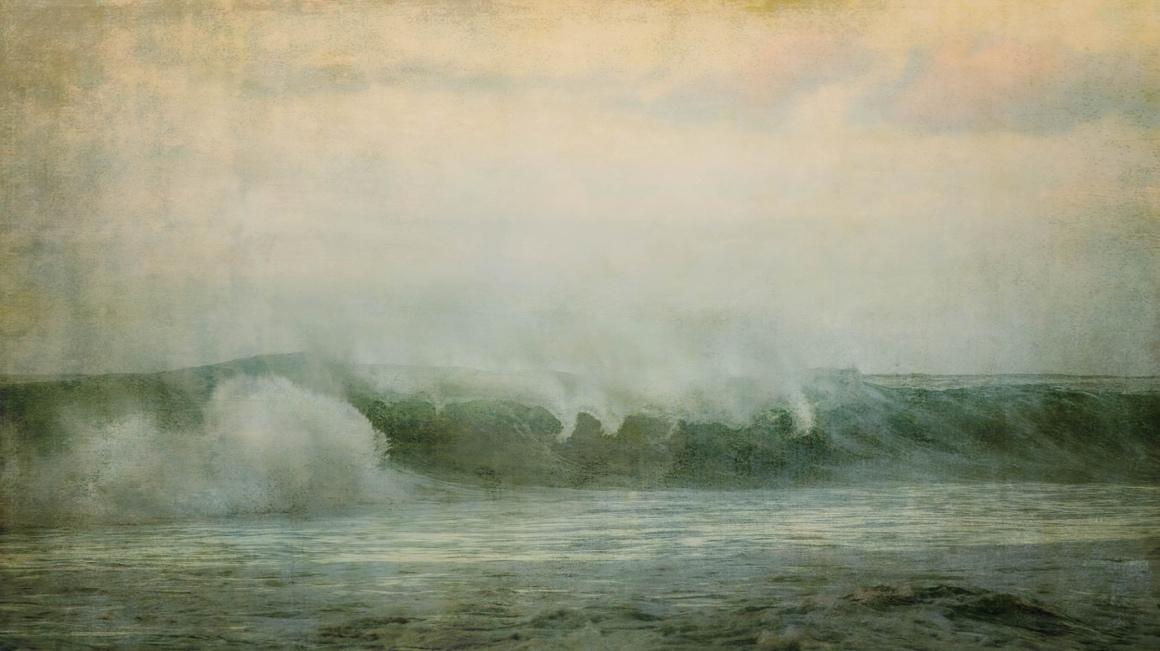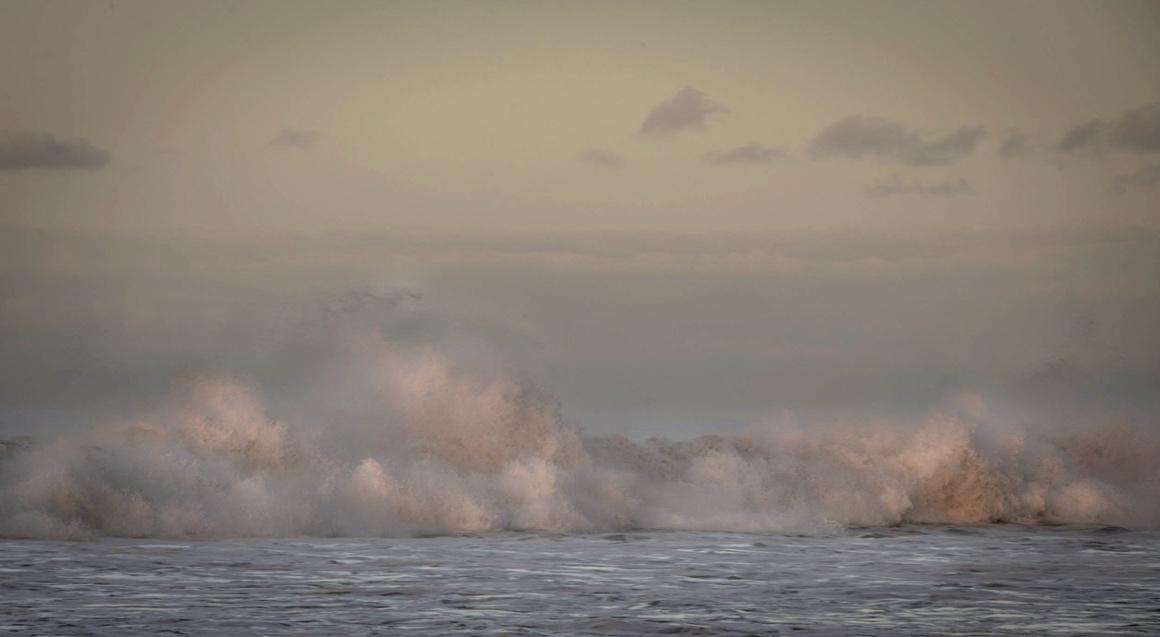 These are works in progress which I hope to show or publish sometime this year. 
I hope you have enjoyed this read and that you continue to view and support
 my work.